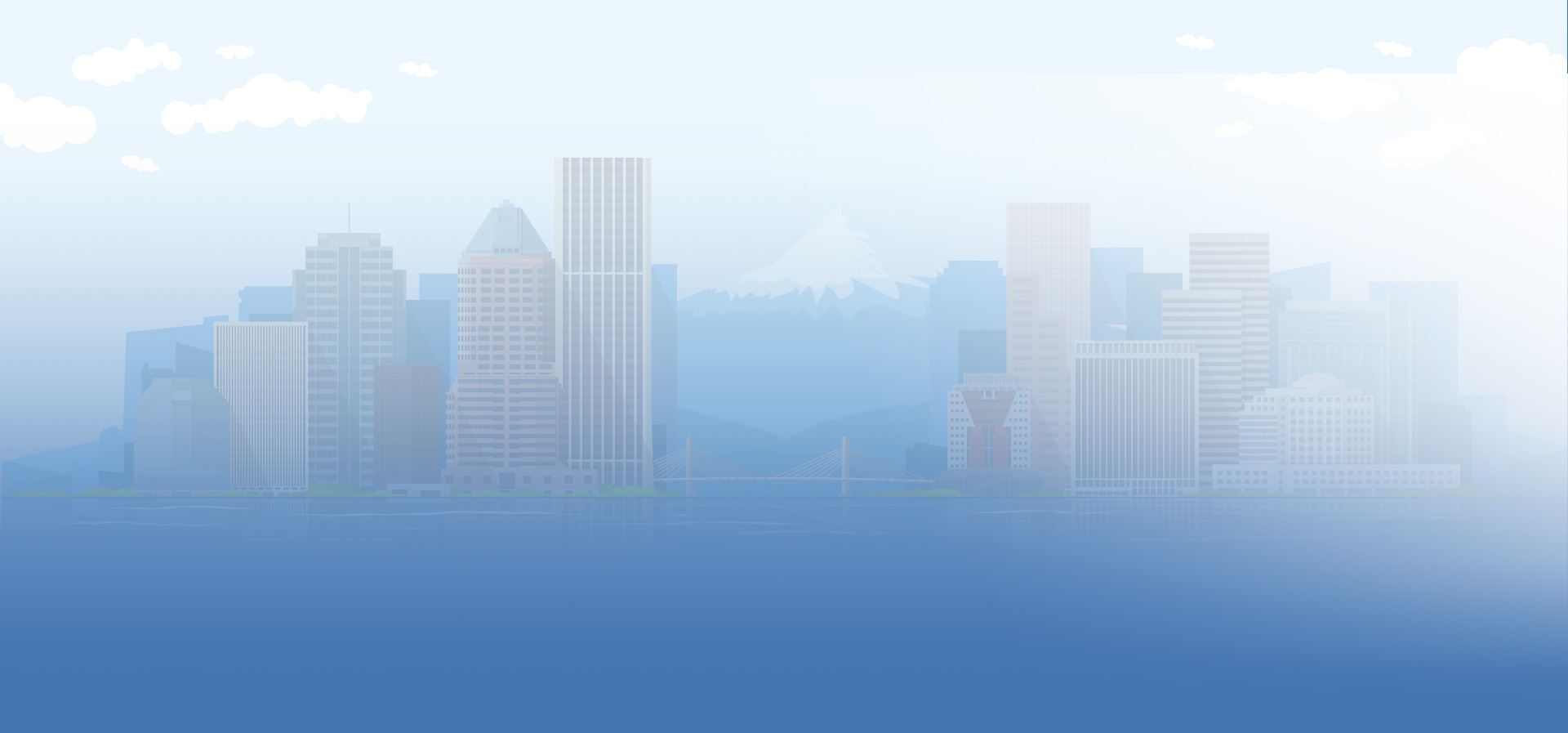 Expert Indoor Air Quality Services
For over 50 years, our family owned & operated HVAC company has taken care of our neighbors throughout Portland & the surrounding areas.
Portland Indoor Air Quality Services
Award-Winning IAQ In Clackamas, Multnomah & Washington Counties
Did you know that the average American spends 90% of their time indoors? That is a lot of time breathing tempered air. Problems with your heating or cooling system, poor circulation, or harmful pathogens can affect your health. At A-TEMP Heating, Cooling & Electrical, we want to make sure that your home is comfortable and safe. We offer a variety of HVAC solutions to monitor and improve your indoor air quality.
Need indoor air quality services in Portland, Oregon City, or beyond? Call A-TEMP Heating, Cooling & Electrical at (503) 694-3396 today to schedule a service with our technicians!
Give our award-winning HVAC technicians a call today to schedule an indoor air quality service in Portland, Clackamas, or beyond. You can also contact us online at any time!
Importance of Good Indoor Air Quality
The air you breathe directly affects the way that you feel. When your air is full of pollutants, you may suffer from fatigue, headaches, respiratory illnesses, severe allergies, eye irritation, dizziness, and even long-term health complications.
Your air quality may be compromised by:
Secondhand smoke

Recent construction

Mold and mildew
Contaminants outside
Excessive dust or pet dander
Thankfully, most of these issues are easily fixable. We have been serving the community of Portland for more than 50 years, so you can trust our expertise.
Serving All Members of Your Family
Family is built into our company name. For over 50 years, our family-owned & operated HVAC business has taken care of our neighbors. We focus on care for our team so they can focus on care for our customers.
How to Detect Poor Indoor Air Quality
Most airborne particles are invisible to the human eye. At A-TEMP, we use special technology to look for problems. You should call our team if you notice that your allergies are getting worse or if there is a persistent, foul odor in your home.
We provide the following IAQ services in Portland:
Duct Cleaning
Changing Air Filters
Installing the Aerus Air Scrubber Indoor Air Cleaner
The indoor air quality services that are right for you will all depend on the severity and nature of your air pollution. We offer free estimates and are constantly running specials. All of our equipment is subject to an "Apples to Apples Guarantee." If you find a comparable installation for less, we will pay you $50 over the difference.
A-TEMP wants you to be fully satisfied with our service. If you are not happy with our work, you can call us within 12 months for a full refund and equipment removal. Our accolades speak for themselves. We are recipients of the Angie's List Super Service Award and are listed in the Service Group International Home Services Hall of Fame.
Most of our services come with a "No Surprises Guarantee." This means that the price we quote you is the price you will pay. Even if we forgot to add in a cost, we will make it our mistake, not yours. This guarantee excludes ductwork, electrical work, and HVAC equipment. 5-Star Rated
We Put Our Customers First
"Call them. You won't be disappointed."

- Sara T.

"Great work!"

- Dave & Anne (the meatball guy)

"GREAT JOB WYLIE!!! (and A-Temp too)"

- Pat

"I regard Lee as a valuable representative of your company."

- Bob T.

"They are an excellent team"

- Marolyn H

"Great work"

- Bobby Rudolph
Ready to Get Started?
Our team is waiting to take care of all your family's heating, cooling, and electrical service needs.
View Service Areas
Serving Washington, Multnomah & Clackamas Counties
Reach Out To Our Family-Friendly Team!