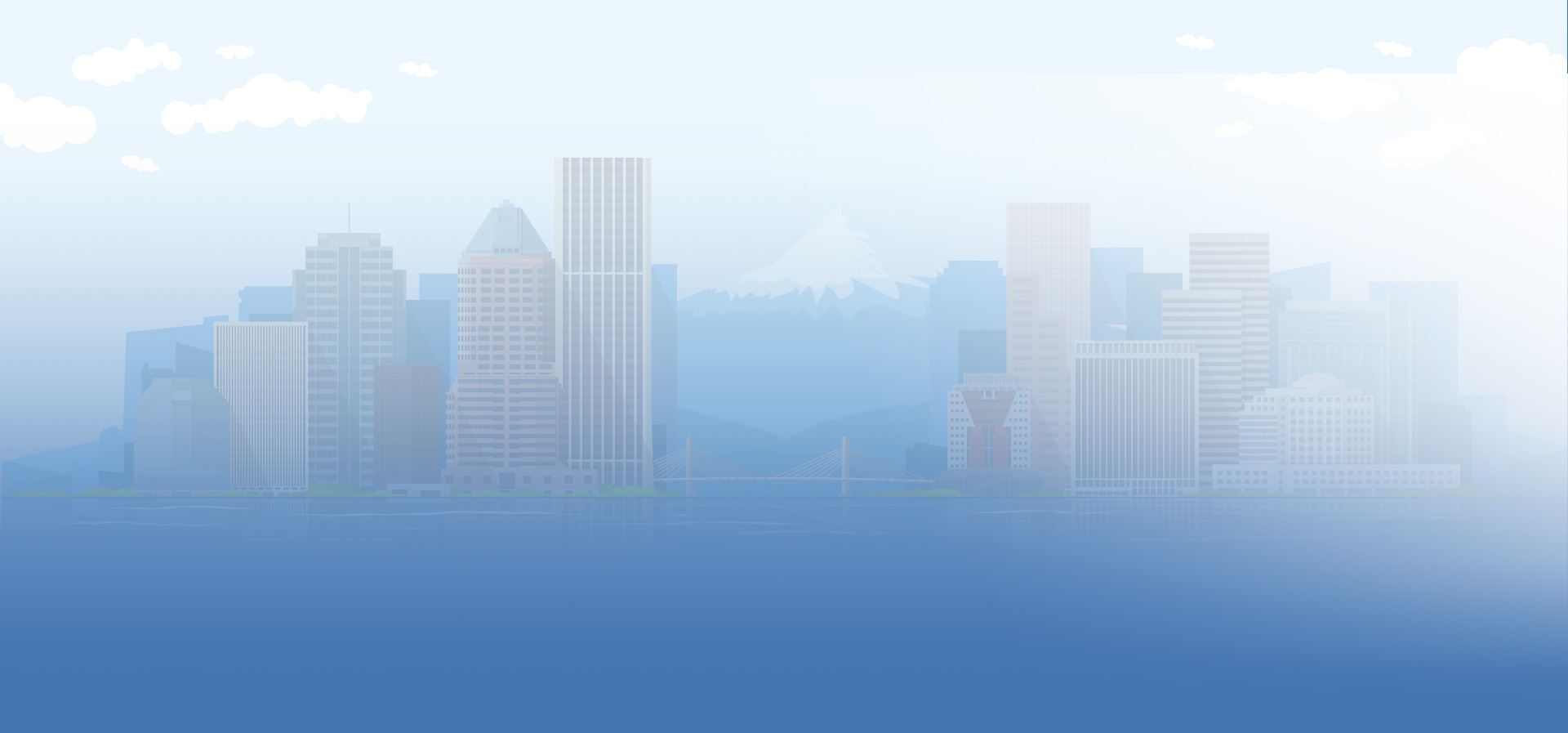 About Our Team
How Can We Make You Smile Today?
A-TEMP is designed around excellent customer service and we are always doing what is best for our customers' interests.
About A-TEMP Heating, Cooling & Electrical
HVAC & Electrical Pros Serving Portland, Clackamas, Multnomah & Washington Counties
For over 50 years, A-TEMP has served thousands of satisfied, repeat customers in Portland and throughout Clackamas, Multnomah, and Washington Counties. From emergency heating and cooling needs to annual tune-ups and any electrical work, we're ready to keep you comfortable.
We have all the technical certification, industry expertise, and professional experience you'd want from the people you put in charge of your total indoor comfort. What's most important is the way you feel about us when we're in your home and after we've completed our work.
We are ready to work for you. Give our Portland heating, air conditioning, and electrical experts a call at (503) 694-3396 to get started.
Many home service providers talk about quality and integrity. At A-TEMP, we live it every day.
At A-TEMP, we are respectful, diligent, and honest about our work. This has been a hallmark of our company since the beginning and is something we instill in and expect from all of our employees.
Today our goal is simple: continue to keep you comfortable in your Portland area home. When you review our service area, you'll discover that it's the largest one among independent, family-owned, Oregon-based heating, cooling, and electrical companies. We've established and maintained this broad service area thanks to hiring the right people who treat others the right way.
When you choose our team, you can expect us to be:
Friendly, dependable and put your best interests first
Upfront about our process
Honest and fair with the costs involved in different decisions
Ready to offer the most comprehensive, money-back guarantees in the local industry if you're not satisfied with our work
Serving All Members of Your Family
Family is built into our company name. For over 50 years, our family-owned & operated HVAC business has taken care of our neighbors. We focus on care for our team so they can focus on care for our customers.
Our owner, Ron Friedrich, has been in the HVAC business for more than 50 years. He has installed and repaired thousands of HVAC units just like yours throughout Clackamas, Multnomah, and Washington Counties. He knew from the start what makes an HVAC company provide outstanding service and has been committed to providing it to every client throughout his career.
Ron started A-TEMP because he believed that homeowners in the area deserved better than what was then available for their heating and cooling needs. Ron's founding philosophy hasn't changed. Over the years, our company strives to be better than before—better people, better services, and better results for customers.
We are a character-first company which means we define an employee by his or her character more than a set of skills. We look for honestly, clarity, good judgement, and integrity. We believe if a person fits our culture, then we can help them expand into any number of roles or specialties.
What You Can Expect from the A-TEMP Team
People grow into their professional skills but come equipped with character traits that define who they are. A-TEMP is and always will be a character-first company. We define an A-TEMP employee by his or her character more than a set of skills. We look for honesty, clarity, good judgment, and a host of other traits as we consider if someone is the right fit. We believe that if a person fits our environment, we can help him or her expand into any number of roles or specialties.
Our people have room to grow, from beginning technicians to Comfort Advisors, office personnel, and managers. This is because we focus on who they are and work with them on what they do.
We're confident that our advisors and staff members are excellent at their jobs while being trustworthy and respectful at all times. Or else they wouldn't be part of A-TEMP. 5-Star Rated
We Put Our Customers First
"Call them. You won't be disappointed."

- Sara T.

"Great work!"

- Dave & Anne (the meatball guy)

"GREAT JOB WYLIE!!! (and A-Temp too)"

- Pat

"I regard Lee as a valuable representative of your company."

- Bob T.

"They are an excellent team"

- Marolyn H

"Great work"

- Bobby Rudolph
Ready to Get Started?
Our team is waiting to take care of all your family's heating, cooling, and electrical service needs.
View Service Areas
Serving Washington, Multnomah & Clackamas Counties
Reach Out To Our Family-Friendly Team!