Portland is known for its 'hipster' breweries, crunchy locals, and trendy restaurants, but anyone who lives in or has visited our area knows that our love for the great outdoors trumps all. Check out these five great hikes in the Portland area to get outside and get in touch with nature:
5 of the Best Portland Hikes
Blue Loop Trail at Mount Tabor Park
This extinct volcano is one of the best known (and most accessible) parks in Portland. The Blue Loop trail skirts all three out-of-service reservoirs if you like a challenge, but you can find a different trail option to match every hiker's skill level or ability.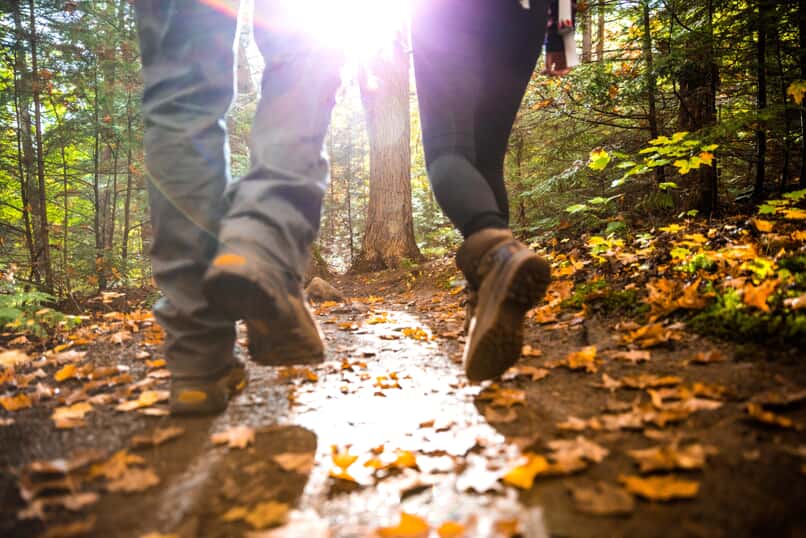 Maple Trail Loop in Forest Park
This trail is especially great to hike during the fall. The aptly named Maple Trail Loop will take you through the targets park Portland has to offer. Half the species of trees on this trail are made up of bigleaf maples, meaning you'll see some gorgeous fall colors as you hike.
Washington Park Loop Hike
Residents of Portland know Washington Park for the sheer number of hot spots located within the park—the International Rose Test Garden, Oregon Zoo, Portland Japanese Garden, and Portland Children's Museum are just a few of the areas you'll want to explore. The Washington Park Loop takes you though monuments, gardens, and natural forests. Though the trail is only about 4 miles long, you could spend all day exploring the different areas this trail travels through.
Powell Butte Loop Hike
Powell Butte is the largest extinct volcano in Portland, and the Powell Butte Nature Park has over 9 miles of hiking trails that wind through the 612-acre park, but the Powell Butte Loop trail will take you through forests and grasslands as you walk along the perimeter of the park.
Wildwood Trail in Forest Park
The most determined hikers will jump at the chance to hike the 30-mile Wildwood Trail through Forest Park. This hike may be best suited to span over the course of a few days, but no matter how you choose to hike it you're sure to see some history along the way.