Updating your décor to reflect the latest interior design trends can help you to feel greater pride in your home. Some of the most recent developments in the home design industry can be implemented to create a new look and feel for your living spaces and to enhance your enjoyment inside your home. Here are three of the hottest trends to keep in mind when planning your redecorating project this year.
Sustainability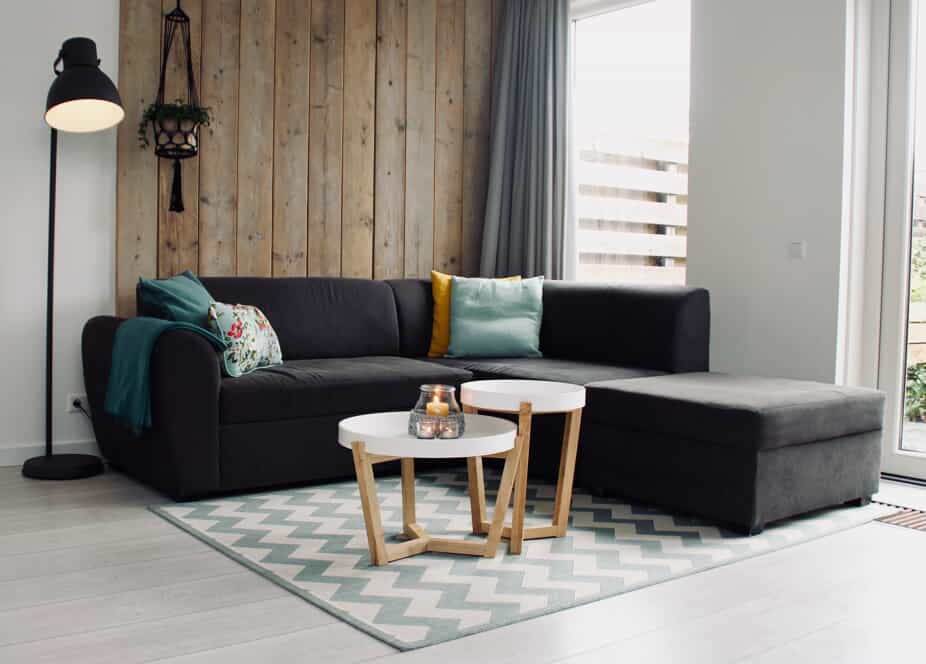 One of the most important trends for 2020 is sustainability. This concept applies in nearly all aspects of interior design from air conditioning options to fabrics and flooring choices.
Opting for natural wood, warm colors, and sustainable fabrics and materials will pay off in a more welcoming atmosphere and the most comfortable environment for your family and friends. These options will also allow you to make the most positive decisions for the environment and the future of the planet.
The Right Lighting
Specialty lighting installations like sconces and swags are taking center stage in the interior design industry. Rethinking your lighting choices can help you to transform your interior spaces. By upgrading to LED lights, you can also reduce the cost of lighting your home for lower utility bills and improved visibility in the areas you use most often.
Vibrant Colors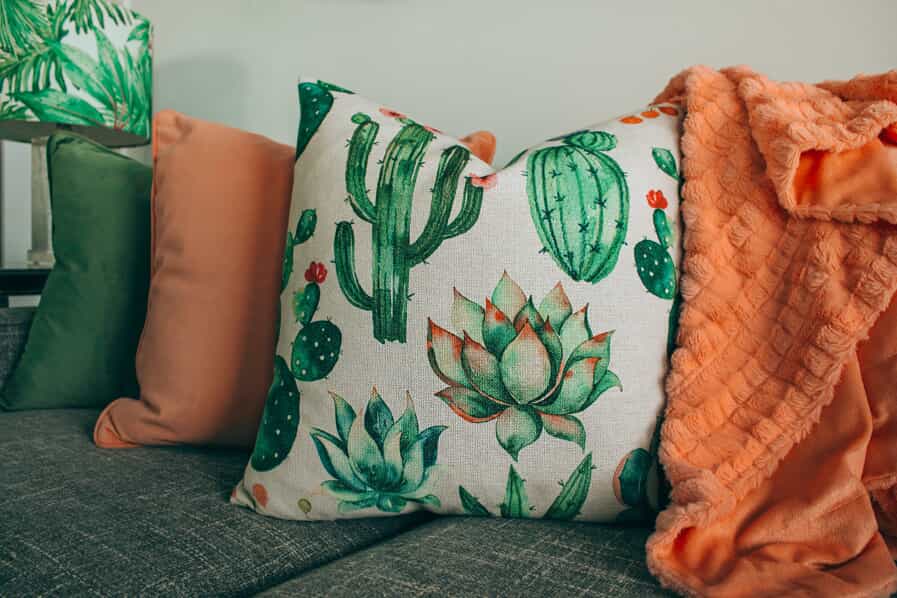 While neutrals and earth tones continue to dominate most interior designs, bold splashes of color are making their presence felt in many areas of modern homes. Adding primary red, bright blue, and other colors to your overall design can be achieved in a few ways:
Choosing artwork and wall coverings that include accent colors will help to tie together what could otherwise be a relatively drab and humdrum room.

Rugs and floor coverings are other areas in which a splash of color can be a welcome addition.

Throw pillows and cushions can provide added comfort on sofas and couches while enhancing the beauty of your home décor.
The professionals at A-TEMP Heating, Cooling & Electrical can provide you with the right solutions for your HVAC and electrical needs. We work with you to determine the best and most cost-effective options for your home in Portland and the surrounding communities. Our team is ready to help you transform your home into the energy-efficient and comfortable retreat you have always wanted.
Call us today at (503) 694-3396 or visit us online to schedule an appointment or to request more information. We look forward to the chance to work with you.